Two Men Arrested After Shooting In Minot
Man Shot And Injured, Woman Assaulted Early Saturday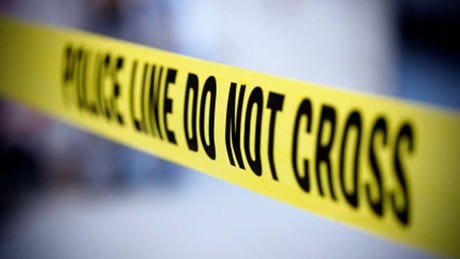 Two men were arrested in Minot after a shooting that injured a man.
The men are accused of shooting a man and assaulting a woman in a house on Main Street early Saturday.
Police say 24-year-old Javontez Barnes of Minot was arrested on suspicion of burglary, aggravated assault and attempted murder in the shooting.
26-year-old Randolph Garbutt also was arrested and is being held on suspicion of burglary.
Police say the two also are suspected of trying to hold up a grocery store in Minot early Saturday.