Fargo Teen Changes Plea in Sex Assault Case
Abdirahman Sahel was sentenced in 2016 for trying to kidnap a woman from the West Acres parking lot in 2014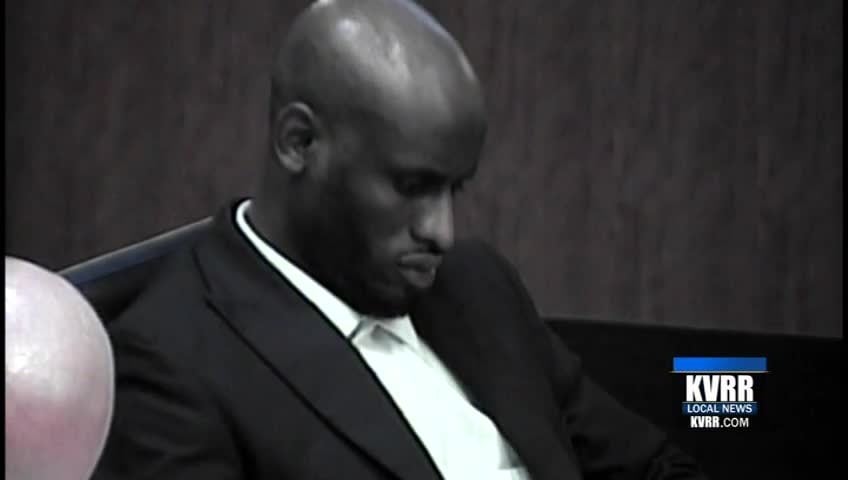 The Fargo teen sentenced for attacking a woman at West Acres Mall pleads guilty to a sexual assault at Holiday Inn.
Abdirahman Sahel, 18, changed his pleas to guilty for gross sexual imposition and terrorizing in Cass County District Court.
Sahel was scheduled to stand trial tomorrow for sexually assaulting a woman in the Holiday Inn parking lot in 2013.
He will be sentenced at a later date.
Late last year, Sahel was given 12 years in prison for trying to kidnap a woman at West Acres in 2014.