Husband Arrested in Cottage Grove Business Owner's Homicide
Police arrested 43-year-old Stephen Allwine in the death of his wife, Amy Allwine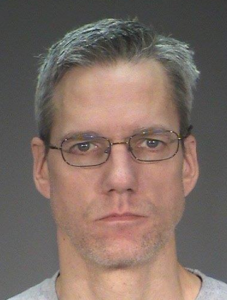 Up until now Cottage Grove police have only described Amy Allwine's death as suspicious.
But on Tuesday, two months after she was killed, police arrested her 43-year-old husband Stephen Allwine for her murder.
Amy was discovered dead in her home on November 13.
She was the owner of a dog training business. He did information technology for an insurance company.
Stephen was also active in the ministry, posting several sermons on a web site for the United Church of God.
The couple has a young son.