Fargo Police Issues Warning About Dangerous Synthetic Drug
Carfentanil is 10,000 more times potent than morphine and 100 times more potent than Fentanyl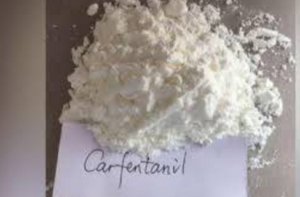 Fargo Police are warning about a dangerous drug that has popped up in our area.
It's called Carfentanil.
The synthetic opioid is 10,000 times more potent than morphine and 100 times more potent than Fentanyl.
It was identified through lab results after recent narcotics investigations in the area.
It can come in many different forms including powder, tablets and patches.
It can be absorbed through the skin or inhaled which could lead to serious health issues and even death.
Carfentanil has been mixed with heroin, unknown to users, and caused several overdose deaths in the country last year.