Arrest Made in Homicide Investigation of Pregnant Eagan Woman
Police say they could not revive the woman and the unborn child did not survive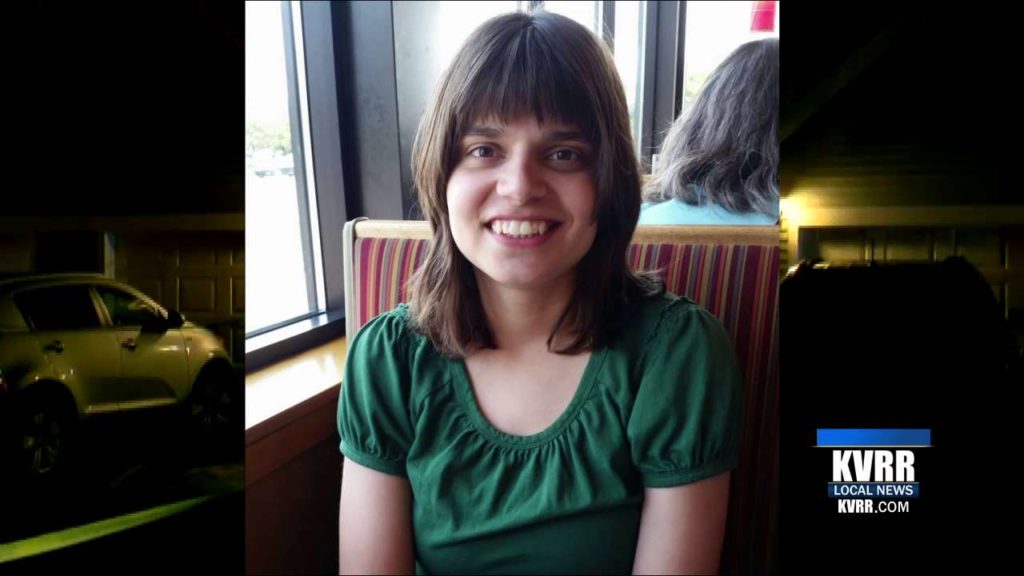 Police in a Twin Cities suburb are investigating the death of a pregnant woman.
A 23-year-old man has been arrested.
Authorities in Eagan say officers were called to a townhome about 3 p.m. Tuesday because the 25-year-old woman was found unresponsive.
First responders were unable to revive Senicha Lessman who was 32 weeks pregnant.
Police say the unborn child did not survive.
Officers in Mounds View arrested a Brooklyn Park man for the homicide.
Eagan police say he and Lessman were in a relationship.