Fargo Park District Announces Ticket Sales for Butterfly Ball
The popular annual event sells out every year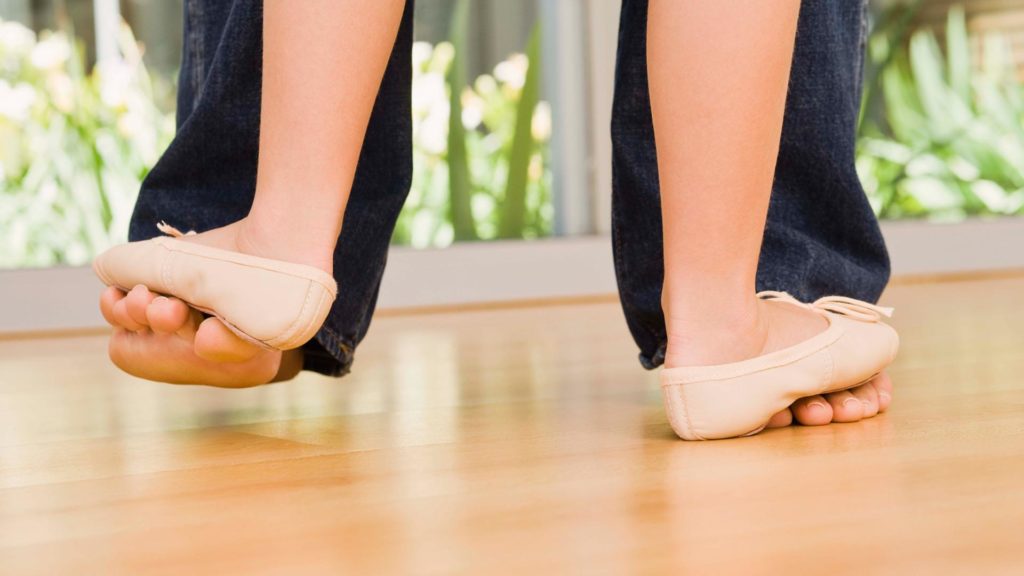 Tickets go on sale in one week for a very popular Fargo Park District event for fathers and daughters.
The annual Butterfly Ball, a semi-formal father-daughter dance, will be held on two nights this year.
It will be held March 3 and 4 at Ramada Plaza & Suites.
The event sells out each year.
Tickets are $20 per person and go on sale Tuesday, February 7 at 8 a.m., online only, at fargoparks.com