Former Congressional Candidate Arrested at DAPL Protest Camp
Chase Iron Eyes campaigned for the U.S. House of Representatives as the state Democratic candidate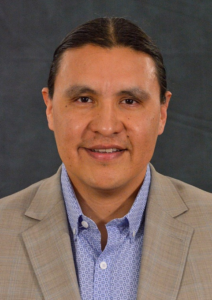 A new camp set up by a rogue group of pipeline protesters on private property didn't last long.
Officers moved in and arrested 76 members.
Former Congressional candidate Chase Iron Eyes was among those arrested.
They were taken to jails in Morton, Mercer, Stutsman, Barnes and Cass counties.
Work started this week to clear out the main protest camp near Cannonball, North Dakota before flooding begins in early spring.
Just last night it was announced that the acting Army Secretary has directed the Army Corps to grant the easement needed to finish construction of the pipeline under Lake Oahe.