Prop Money Still Being Passed Around in Metro Area
Police say the prop money is easily available online and are clearly marked as fake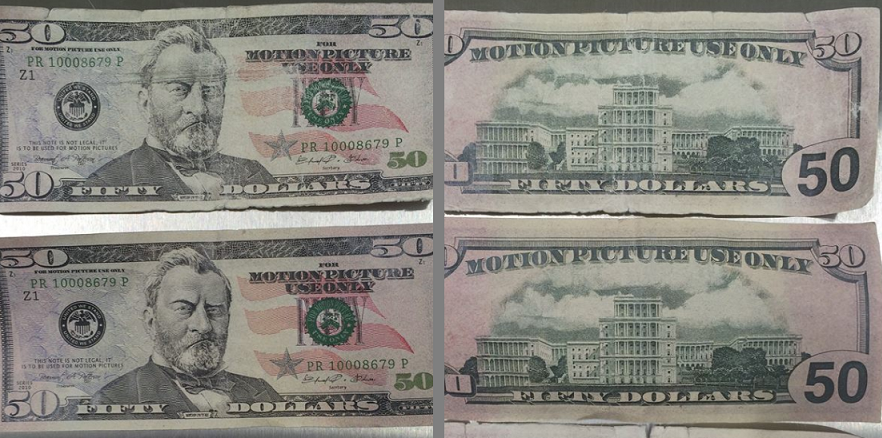 Police are again warning of counterfeit money floating around Fargo.
More fake movie money has turned up.
This time it's fake $50 bills that do not feel real and are clearly marked "for motion picture use only".
The prop money is easily available online.
Early last month a 22-year old Fargo man was arrested for passing fake $100 bills that were also prop money.