Fargo Police Make Arrests in January Stabbing
Van Loh and Thiel, both from Wahpeton, are suspects in the stabbing on January 21st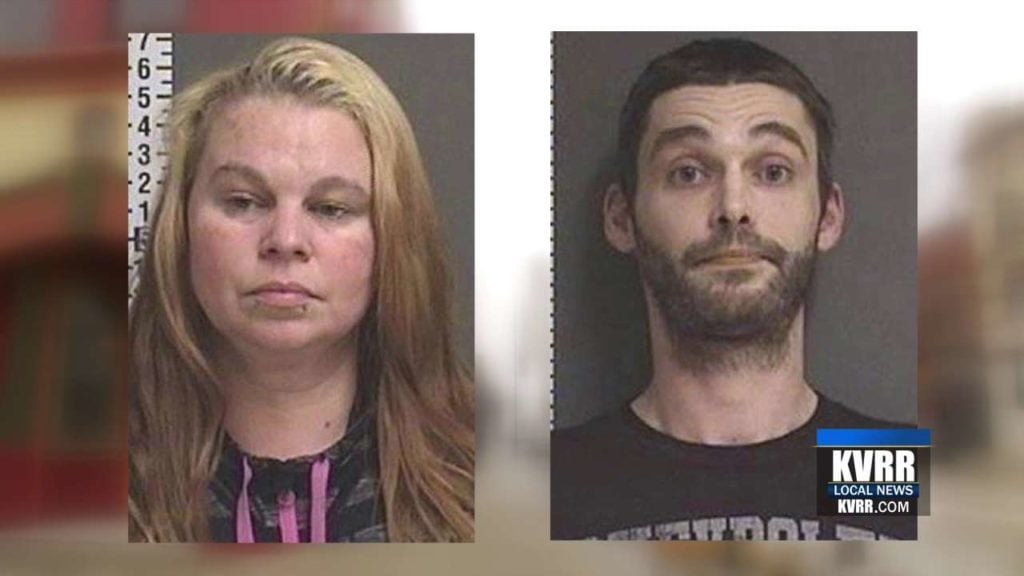 Police say they have arrested two people who are connected to a stabbing in downtown Fargo on January 21st.
Chi Lyn Vanloh, 41 and 31-year-old Michael Thiel, both from Wahpeton, are charged with aggravated assault for a stabbing that happened on the 600 block of NP Avenue.
Police say officers made a traffic stop on a vehicle that matched the description of the vehicle at the scene of the stabbing.
Thiel was also arrested for driving under the influence and driving under suspension.