Adults Wearing Masks May Soon Be Against the Law in North Dakota
The House endorses a bill and three other measures due to the protests in North Dakota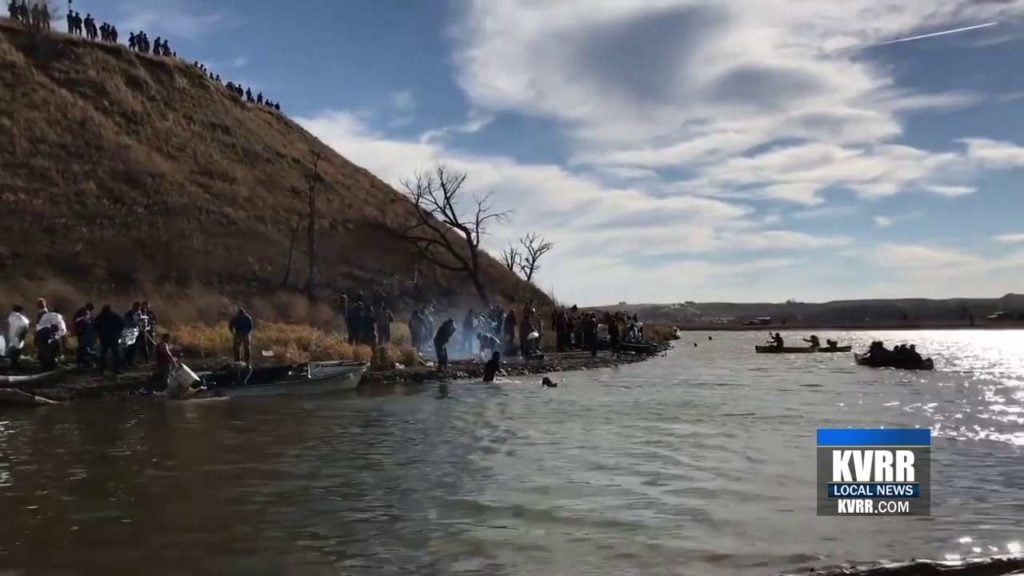 BISMARCK, N.D. — It could soon be a crime for adults to wear masks in most cases in North Dakota.
The House has endorsed that bill and three other measures spurred by the bitter dispute between Dakota Access protesters and law enforcement.
The House also approved bills that increase penalties for rioting, trespassing, and causing damage to personal property.
The measures now move to the Republican-led Senate.
There have been nearly 700 protest-related arrests in North Dakota since mid-August.