Minnesota Lawmaker Pushes for Recreational Marijuana Use
State Rep. Jon Applebaum says attitudes of Minnesotans are changing towards marijuana use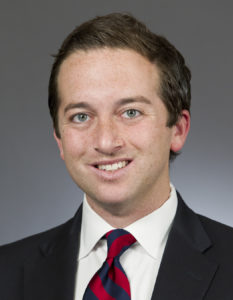 ST. PAUL, Minn. — A Minnesota Democrat says it's time for the state to legalize recreational marijuana use.
The state passed a tightly controlled medical marijuana law in 2014.
It bans using the plant form, and is only available to residents with a handful of severe conditions.
State Rep. Jon Applebaum said he's planning a bill that would add Minnesota to the list of eight states that allow recreational sales and use of the drug.
The Minnetonka lawmaker says Minnesotans attitudes toward marijuana are shifting.