Court of Appeals Refuses to Reinstate President's Travel Ban
We will have complete coverage on KVRR Local News at 9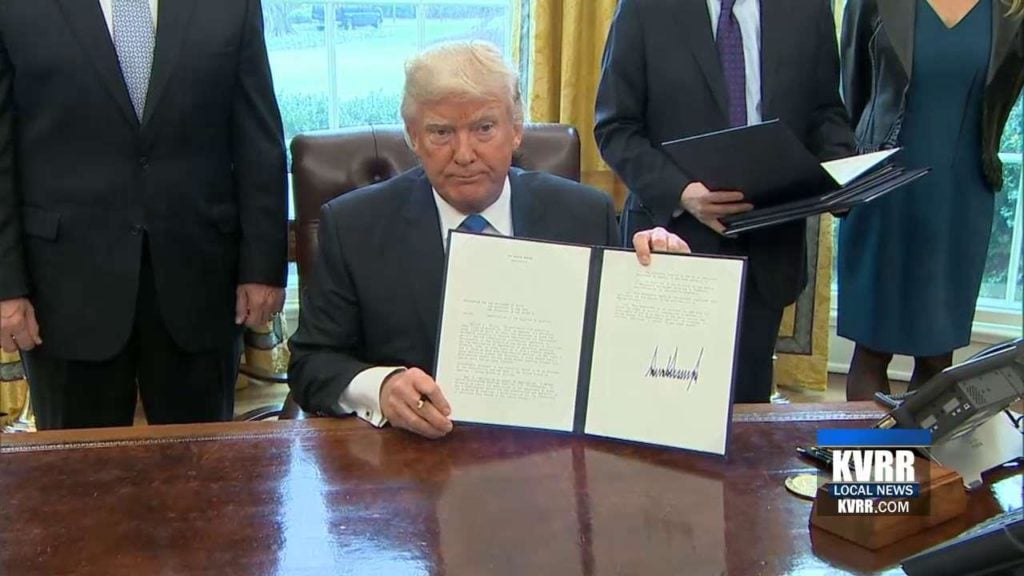 NATIONAL — The 9th Circuit Court of Appeals in San Francisco has refused to reinstate President Trump's ban on travelers from seven Muslim-majority nations.
A judge in Seattle had issued a temporary restraining order halting the ban last week after Washington and Minnesota sued.
We'll have much more on the ruling at 9.