Tribes File Lawsuit in Attempt to Halt DAPL Construction
Two tribes have filed a lawsuit after the company began construction again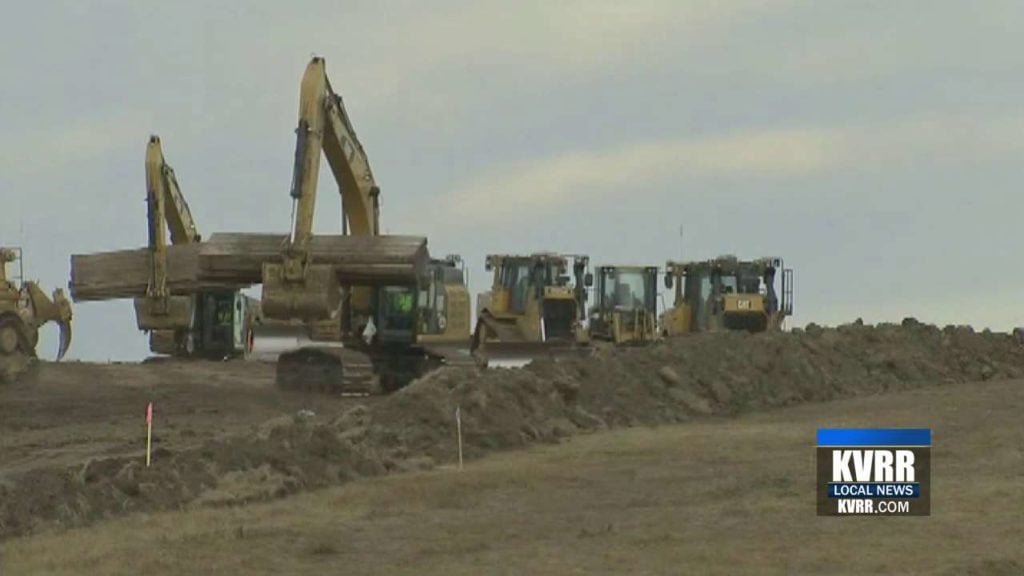 MORTON COUNTY, N.D. — Cheyenne River Sioux and Standing Rock Sioux Tribe are moving full-steam ahead in court to stop the Dakota Access pipeline project.
A legal challenge has been filed to try to block the project's completion.
The judge will not hear it until Monday.
The company building the pipeline has started construction on the final stretch of the $3.8 billion project.
Dallas-based Energy Transfer Partners began work late Wednesday after getting final permission from the Army to proceed with a crossing of the Missouri River in southern North Dakota.
The work had been stalled for months due to opposition by the tribe.