ND House Rejects Discrimination Bill Based on Sexual Orientation
The bill was defeated 69-22 on Friday, the latest defeat for an idea that's gone down three other times in recent years.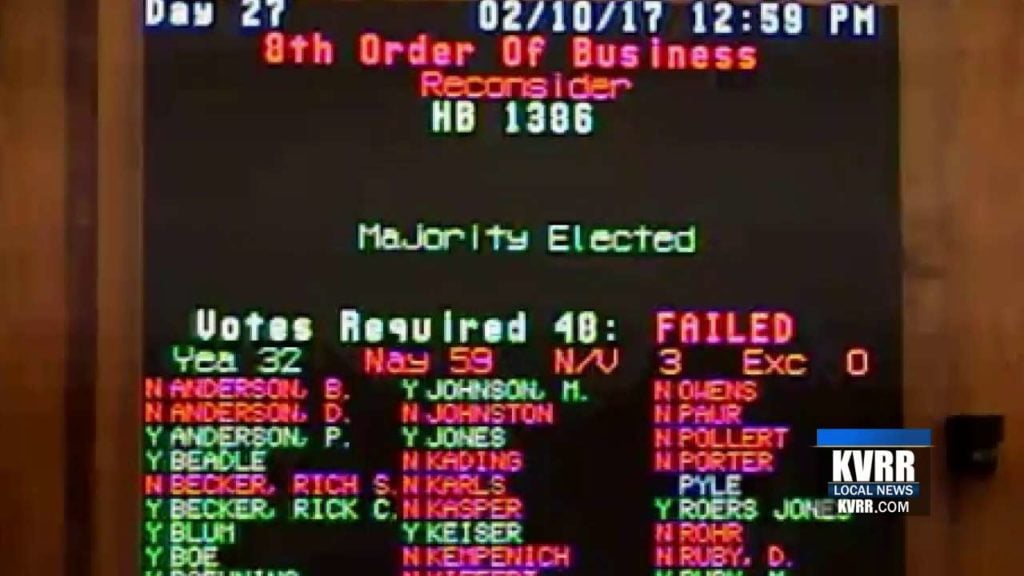 BISMARCK, N.D. — North Dakota lawmakers have rejected a bill for a fourth time that would prevent discrimination based on sexual orientation when it comes to their homes or jobs.
The bill was overwhelmingly defeated 69 to 22.
Fargo Democrat Josh Boschee is the main sponsor of the legislation and says many LGBT people live under the constant fear they could lose their jobs or homes under the current state law if they choose to live openly.
But opponents say the bill could force businesses and religious organizations to go against their own beliefs.