Former U.S. Representative Clint "Marlboro Man" Roberts Dies
Roberts starred in TV commercials and had some small movie roles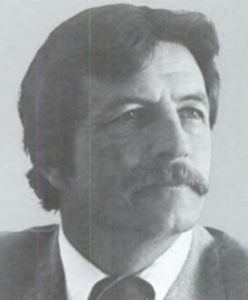 SOUTH DAKOTA — Former South Dakota U.S. Rep. Clint Roberts has died.
The rancher and politician was also known for being a finalist to be the Marlboro Man.
He starred in TV commercials and had a few small roles in movies.
Roberts served in the state Senate and as the state's Secretary of Agriculture before he was elected to Congress in 1980.
He lost re-election in 1982 after South Dakota lost the district.
Clint Roberts was 82.