Pyrotechnics Guild International Coming Back to West Fargo
The PGI is one of the largest firework shows in the world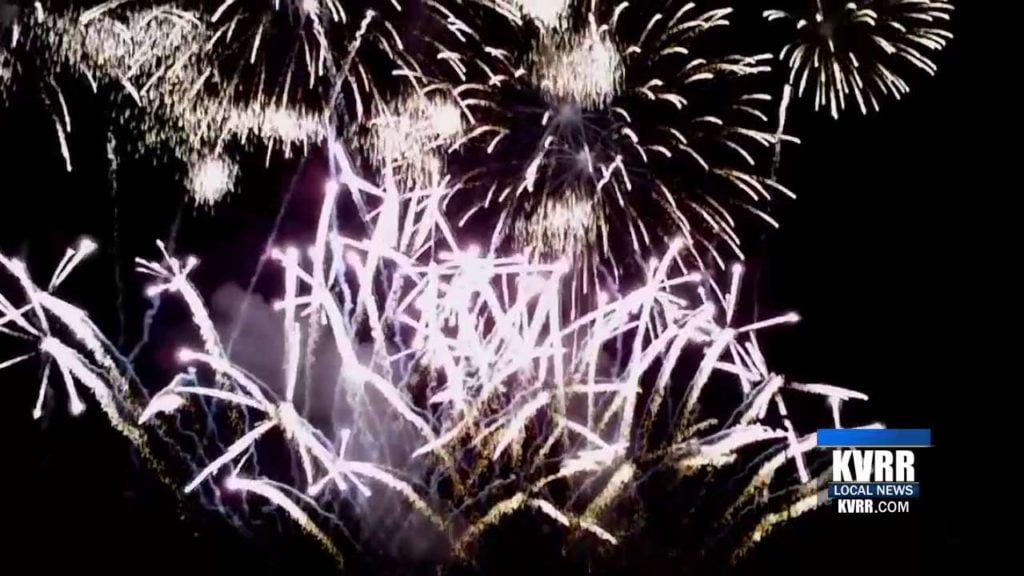 WEST FARGO, N.D. — The Pyrotechnics Guild International annual convention and show is coming back to West Fargo.
This is video of their 2011 gathering.
It is one of the largest firework shows in the world.
The convention will take place August 5th through 11th at the Red River Valley Fairgrounds.
Shows will take place on four nights; August 6th, 8th, 9th and 11th.
The gates will open at 6, with the shows beginning at dusk each night.
Tickets are on sale now on the Red River Valley Fair website and at local Petro Serve locations.