Son of Jerry Sandusky Charged with Child Sex Crimes
Police accuse him of sending inappropriate texts to a victim and asking for naked photos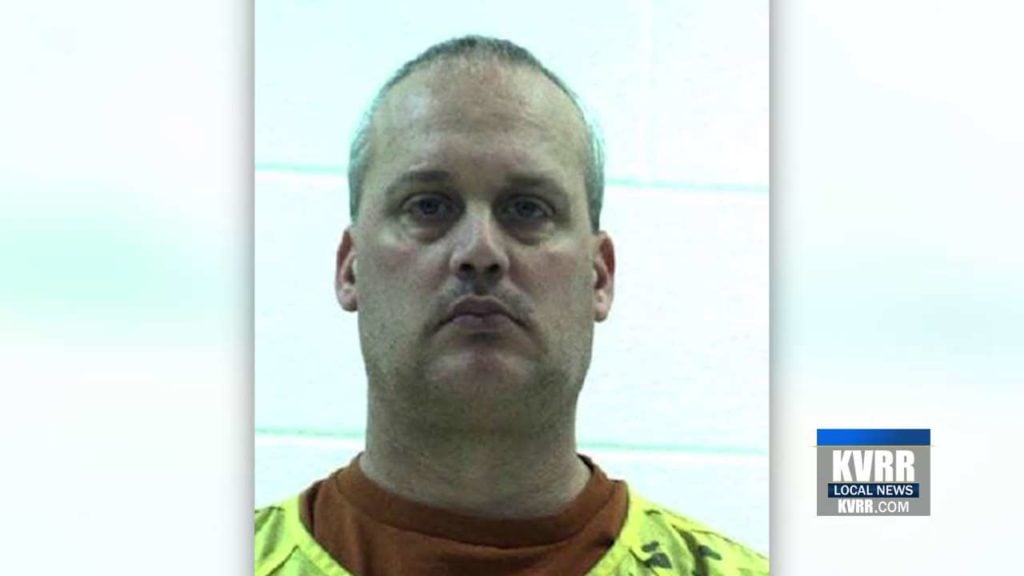 NATIONAL — Jerry Sandusky's son, Jeffrey, has been charged with child sexual abuse.
The 41-year-old Sandusky was charged with 14 counts, including criminal solicitation and corruption of minors.
His bail was set at $200,000.
Police accuse him of sending inappropriate texts to a victim and asking for naked photos.
The charges come five years after his dad, Jerry Sandusky, was first arrested for sexual offenses involving children while he was assistant football coach at Penn State.