Citation Numbers in for "Drive Sober or Get Pulled Over" Campaign
During the campaign, 35 drug-related arrests were made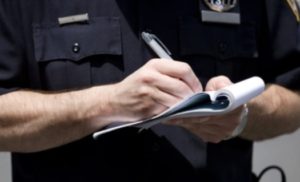 NORTH DAKOTA — Hundreds of citations were handed out during the "Drive Sober or Get Pulled Over " campaign.
It ran from December 16, 2016 through January 31, 2017 to help save lives on North Dakota roads during the holiday season.
Of the nearly 450 citations given out, 55 were alcohol-related and 50 DUI arrests were made.
There were another 23 arrests or citations for other alcohol-related violations such as minor in consumption or open container, and 35 drug-related arrests.