Fargo Police Release Photo of Casey's Robbery Suspect
Police say the suspect demanded money but did not appear to be armed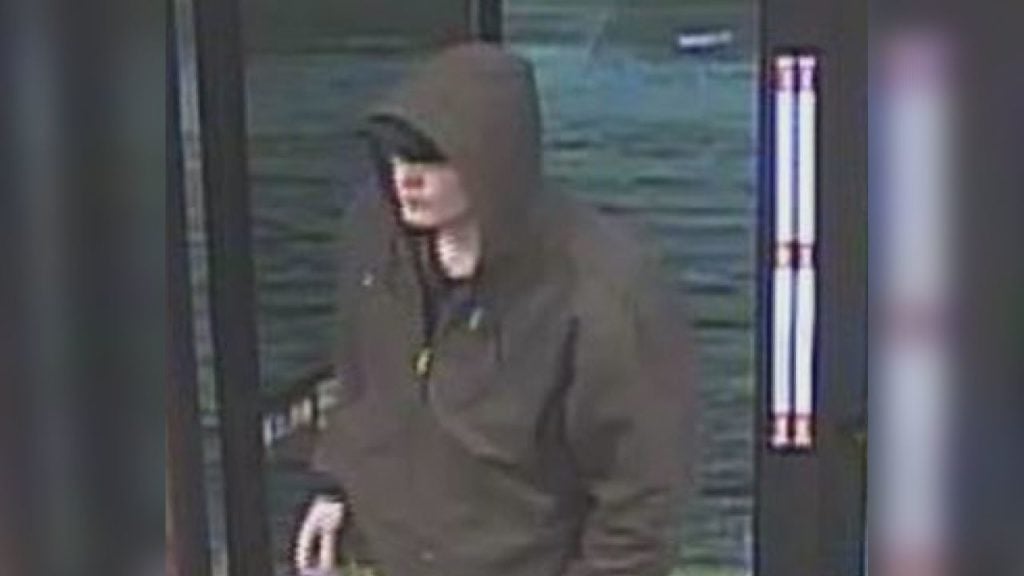 FARGO, N.D. — Fargo police have released this snapshot of a man who robbed Casey's General Store on 43rd Street and 13th Avenue South last month.
The photo was taken from security camera footage.
Police say the man entered the store on January 19th around 8:30 at night and demanded money.
It didn't appear that he was armed.
If you have any information on the suspect, call Fargo Police.