South Dakota Considers Lawmaker Approval on Refugee Resettlement
States across the country are looking into similar bills after President Trump issued the travel ban earlier this year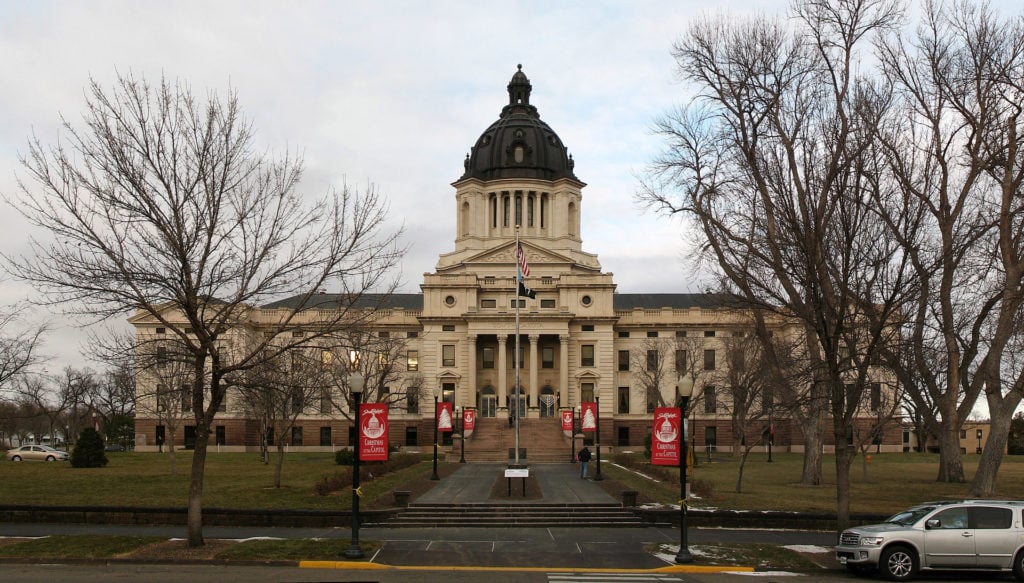 SOUTH DAKOTA — South Dakota lawmakers are considering taking more control of refugee resettlements in the state.
The Senate State Affairs Committee approved amending a bill that would require state lawmakers' seal of approval on refugee resettlements.
The bill would require private refugee resettlement groups to provide certain information about the process, like services provided, demographics and the number of refugees assisted from each country.
The issue has also been the subject of intense debate at the Fargo City Commission.
Commissioner Dave Piepkorn has complained about local government not having a say in how refugees are resettled in the area.