North Dakota Sees Drop in Farms, Ranches in 2016
The number of small farms and ranches in terms of sales increased, while the number of large operations declined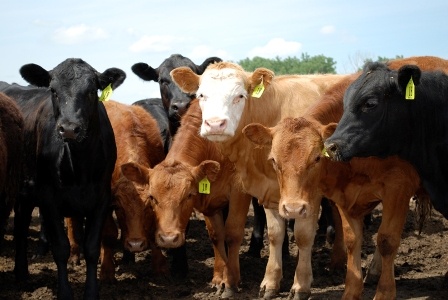 NORTH DAKOTA — The number of farms and ranches in North Dakota dropped slightly last year.
The federal Agriculture Department estimates 29,800 agricultural operations in the state in 2016, down 200 from 2015.
The number of small farms and ranches in terms of sales increased, while the number of large operations declined.
Land in farms and ranches totaled 39.1 million acres, down 100,000 acres from 2015.
The average size of an operation was up five acres, to 1,312.