Standing Rock Sioux Tribe's Casino Falls Nearly $6 Million Short
Tribal leaders blame the closure of the casino's main access road during the DAPL protests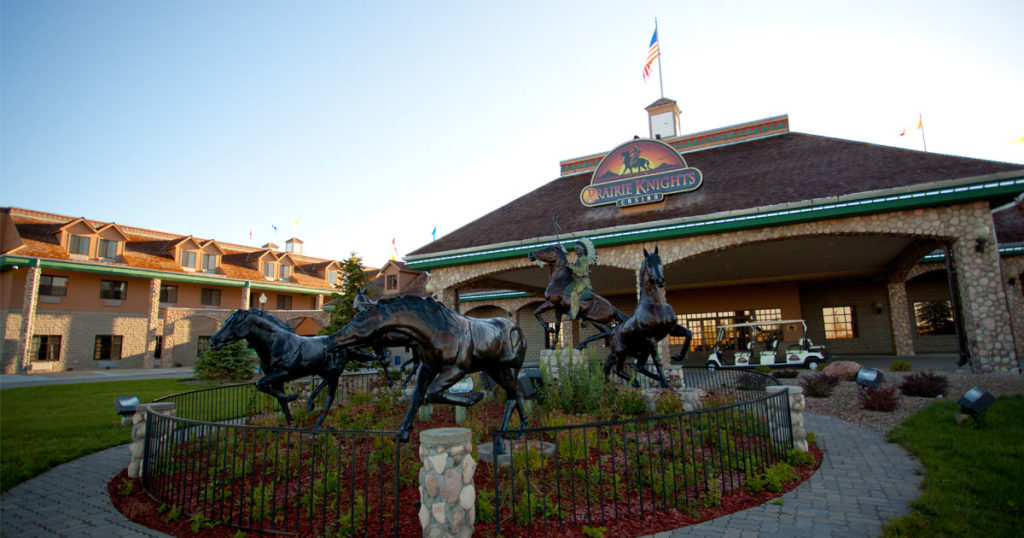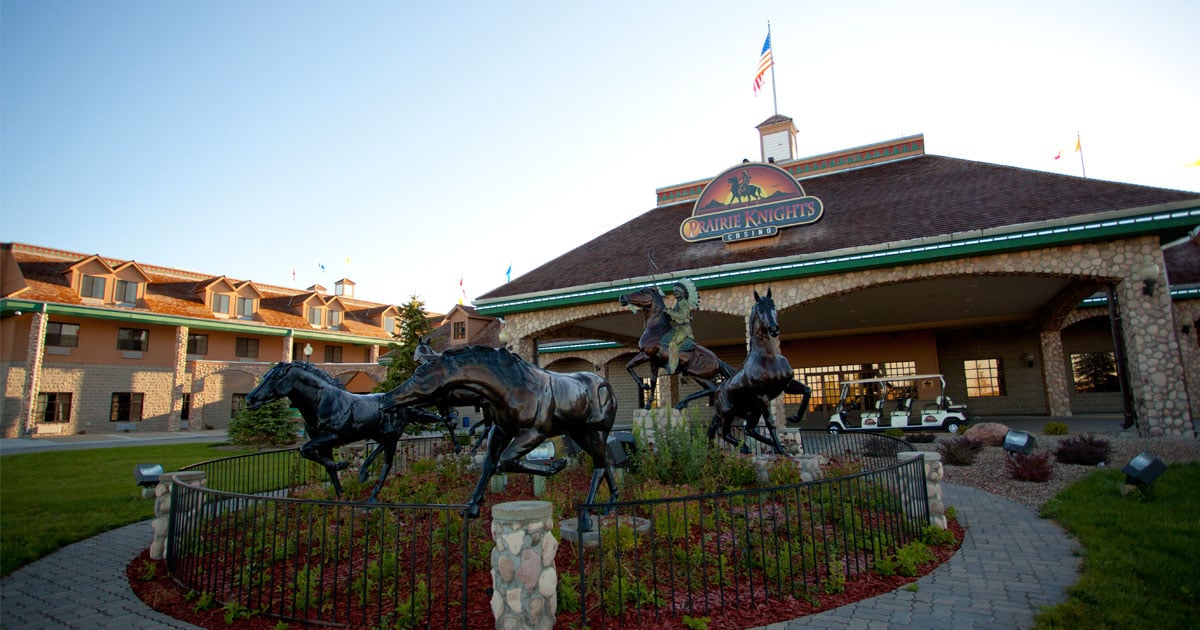 MORTON COUNTY, N.D. — The Standing Rock Sioux Tribe's casino near the protest site has taken a major hit.
The tribe blames declining revenue at Prairie Knights Casino for its nearly $6 million budget shortfall.
Tribal leaders say the closure of the casino's main access road due to the oil pipeline protest impacted the facility's bottom line.
They are also blaming a slowing economy and a snowy winter.
The casino's turnaround depends on how quickly Highway 1806 is reopened and how long it takes to entice customers to return.