Wahpeton Man Identified in Fatal Crash
Police say Rosaaen was not wearing his seat belt when he went off the road and crashed into a tree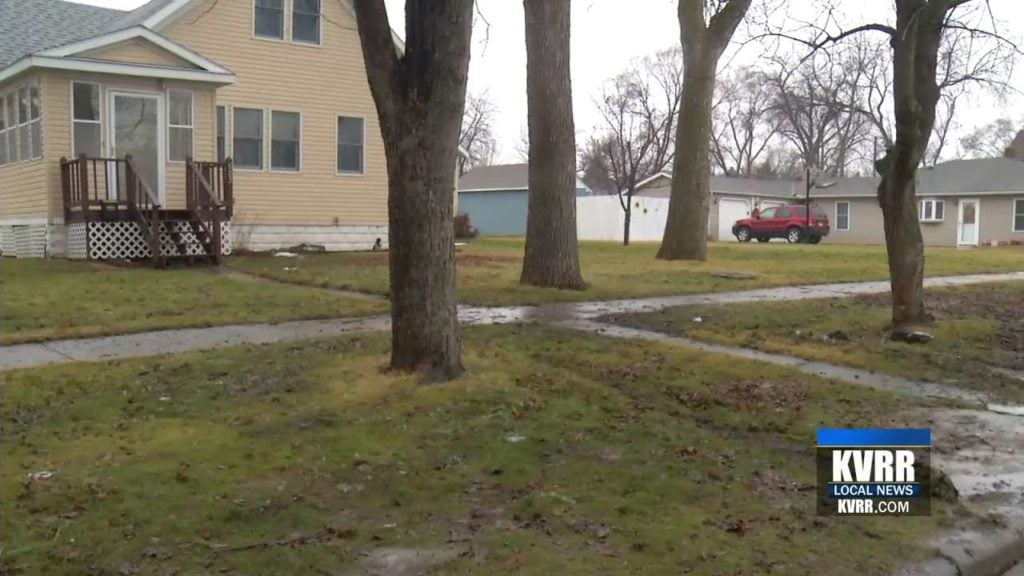 WAHPETON, N.D. — The state patrol has identified the victim of a fatal crash in Wahpeton late Sunday night.
Ryan Rosaaen, 21, of Wahpeton, died after his car went off the road, across a boulevard and hit a tree head-on.
He was not wearing a seat belt and died at the scene.
The crash is still under investigation.