Gov. Dayton Proposes Plan for Monitoring Vikings' Stadium
Chairwoman Michele Kelm-Helgen and executive director Ted Mondale resigned on the same day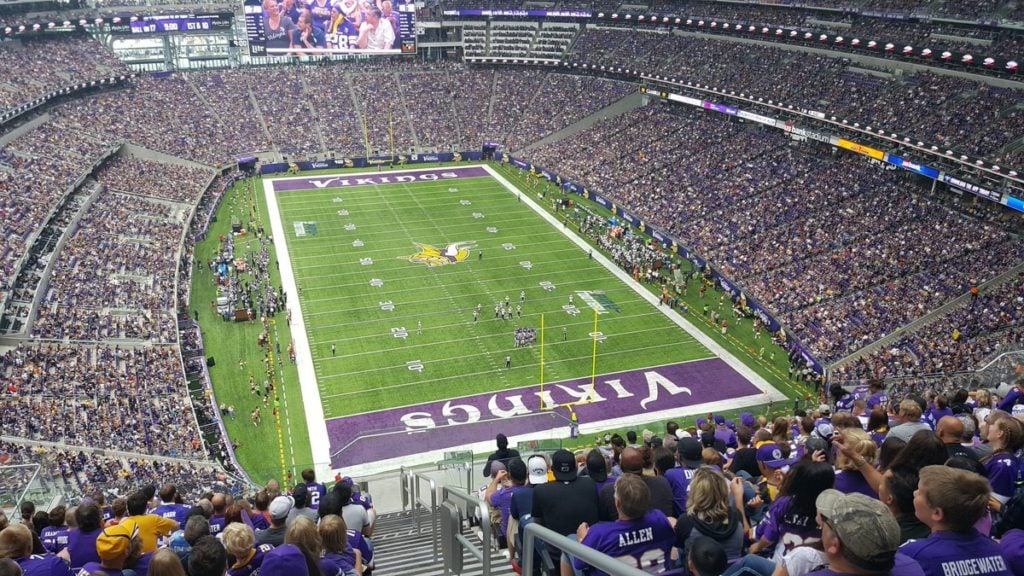 ST. PAUL, Minn. — Gov. Dayton is tapping a former Minnesota Supreme Court chief justice to lead the state's embattled oversight agency of the Minnesota Vikings' stadium.
Dayton has named Kathleen Blatz as interim chairwoman of the Minnesota Sports Facilities Authority.
It follows a massive leadership shakeup at the authority last week.
Chairwoman Michele Kelm-Helgen and executive director Ted Mondale resigned on the same day.
Blatz says her top goal is restoring the public's trust.
The state's legislative auditor found that authority members including Kelm-Helgen and Mondale had issued nearly half of the suite tickets to friends and family.