Evansville Man's Threats Lead to School Lockdown Monday
The Douglas County Swat Team was activated due to the threats and weapons in the house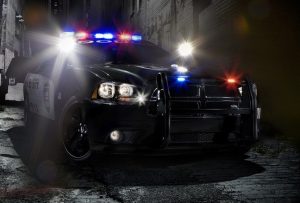 EVANSVILLE, Minn. — Teachers and sports teams were kept inside a school in Evansville, Minnesota after a man threatened to kill his father.
Paul Johnson, 56, called authorities on Monday saying his 32-year-old son, Matthew Nolan, had threatened to kill him with a knife in his house.
He also said his son threatened to force law enforcement to kill him.
The Douglas County SWAT Team was activated due to the threats and weapons in the house.
Nolan surrendered and was taken into custody around 4:15 in the afternoon and the all clear was given at the nearby school.