Fergus Falls Jury Deliberates Over Sanity of War Veteran who Killed His Father
They did not convict him of first-degree murder since they didn't believe the crime was premeditated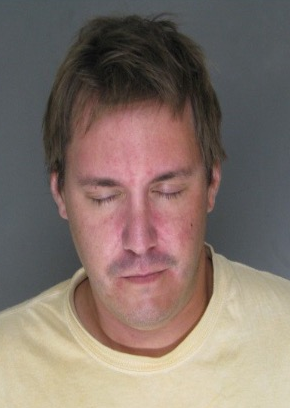 FERGUS FALLS, Minn. — The second phase of a trial for a man just convicted of killing his father is underway in Fergus Falls.
A jury is considering whether 29-year-old Dustin Defiel was suffering from mental illness when he shot and killed his father, Rick, at his parent's house last June.
On Friday, they found Defiel guilty of second-degree murder.
They did not convict him of first-degree murder since they didn't believe the crime was premeditated.
Defiel is a war veteran with an extensive history of battling PTSD.