ND Bill Proposal Cracks Down on Assistance Animals in Rental Units
Rep. Kim Koppelmann said he is listening to owners of rental properties who say the system is being abused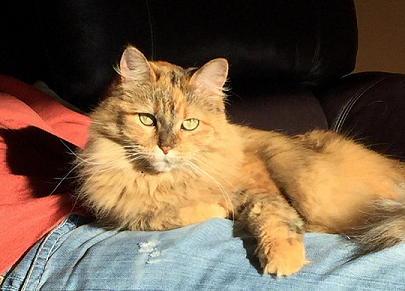 BISMARCK — The North Dakota House has passed a bill that will crack down on people who obtain medical documentation that allows service or assistance animals into rental units that prohibit pets from living there.
West Fargo Republican Representative Kim Koppelmann introduced the bill after he said owners of rental properties are concerned people are abusing the system and may be faking the documentation that allows them to have a companion animal.
Rep. Koppelmann said he wants people who have a need for a service animal to be accommodated but that those who take advantage of the law in order to be approved for an apartment that normally does not allow pets should face a penalty.
The bill states owners or management company officials do not need to ask for documentation from a medical professional if they have prior knowledge of the potential tenant's disability or the disability is "apparent".
The bill proposes the owners or management company of the rental property can evict the individual(s) and will be allowed to charge one month's rent not to exceed $1,000.
The bill also proposes the medical professional who gives the proper documentation cannot only be operating for that purpose.
The bill passed 91 to 1 and is in the Senate.
If you would like to read more on this, click here to go to the bill's webpage.
The Fair Housing Act states owners or management companies cannot charge a pet deposit for service or assistance animals that are required for a disability and they cannot ask the individual person needing the service or assistance animal what kind of disability they have that creates the need for an animal.
It also states that service or assistance animals (which also includes therapy/companion animals) do not need to be certified or trained in a special way.
We will bring you more on this story as it develops.