YouTube Announces YouTube TV Cable Free Subscriptions
Furthermore, Google Home and Google Cast developers are working out bugs that will allow users to speak to their televisions in order to control their watching of shows by voice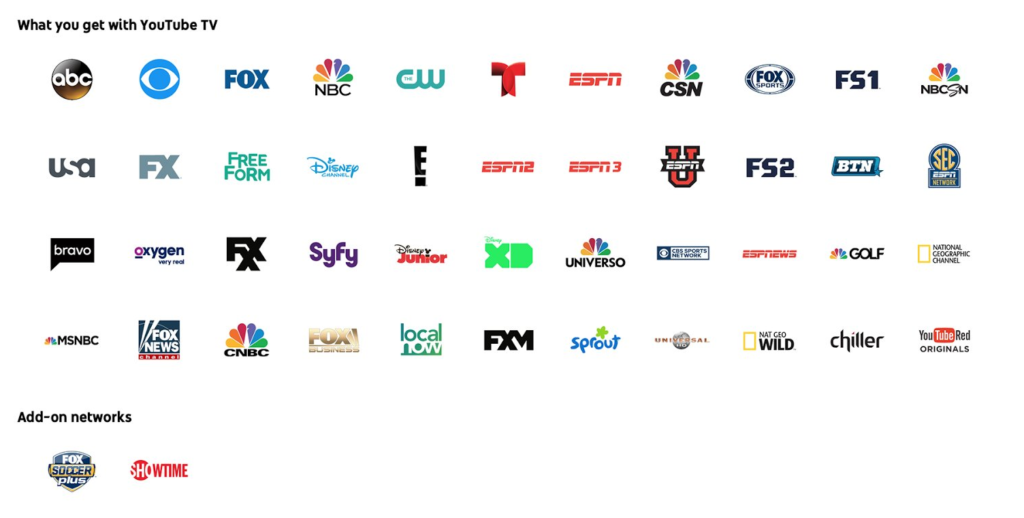 NATIONAL — YouTube has officially entered into the television streaming business.
Company officials announced a way users can watch their favorite shows LIVE and on-demand without a cable or satellite subscription and be able to choose from up to 40 networks for $35 a month.
Most of the channels the company has sealed a deal with are the four major broadcast networks of Fox, ABC, CBS and NBC and 36 of their affiliated cable channels like Fox News, ESPN, MSNBC, USA and FX.
They have not yet released details on if they are planning to work out a deal with other cable networks like Turner, Discovery, Viacom, AMC and A&E.
While YouTube officials said they designed YouTube TV with sports in mind and they will offer all the major sports networks to carry pro and college football, basketball and baseball, they have not yet cemented a deal with Turner, which carries NBA games, the NCAA basketball tournament and the MLB.
Subscribers can watch on any device with some exceptions.
One of these is the streaming of NFL games, which may end up blocked on phone devices but can be streamed on television and desktop computers.
Subscribers can also record as many programs to watch later, eliminating the use for a DVR system.
Because YouTube is a subsidiary of Google, streaming to televisions will be easy for users that have Chromecast.
Furthermore, Google Home and Google Cast developers are working out bugs that will allow users to speak to their televisions in order to control their watching of shows by voice.
The company said the program will launch within the next few months in the U.S. and in areas where streaming rights will allow them to.
If you want to get a jump start on being signed up for YouTube TV, click here and we'll redirect you to their page where you can sign up to be notified on when the service is coming to your area.