Moorhead Man Charged in Bar Altercation in Dent
Authorities arrested 23-year-old Cody Ridley after he was thrown out of the Dugout Bar in Dent last weekend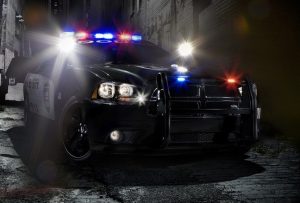 DENT, Minn. — A Moorhead man is facing a charge of making terroristic threats after an incident at a bar.
Authorities arrested 23-year-old Cody Ridley after he was thrown out of the Dugout Bar in Dent last weekend.
They say Ridley told a woman at the bar that he could "mess up" her husband for $200 and said he had or could get a gun.
Other customers threw him out of the bar and he was arrested at a nearby house.