Wadena Man Indicted on First Degree Murder Charge
Antonio St. Marie had been released from jail the day before the shooting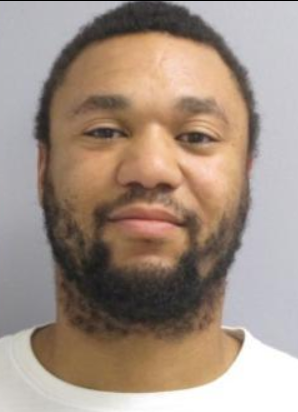 WADENA, Minn. — A Grand Jury has indicted a Wadena man with first-degree murder in the shooting death of his wife in November.
Antonio St. Marie had been released from jail the day before the shooting.
Margaret St. Marie, 27, was found dead in their apartment.
Her brother and a child were held at gunpoint.
St. Marie was arrested after a high-speed chase and collision.