Burglary at Fargo Islamic Center
The break-in was discovered Wednesday and it appears the burglary took place earlier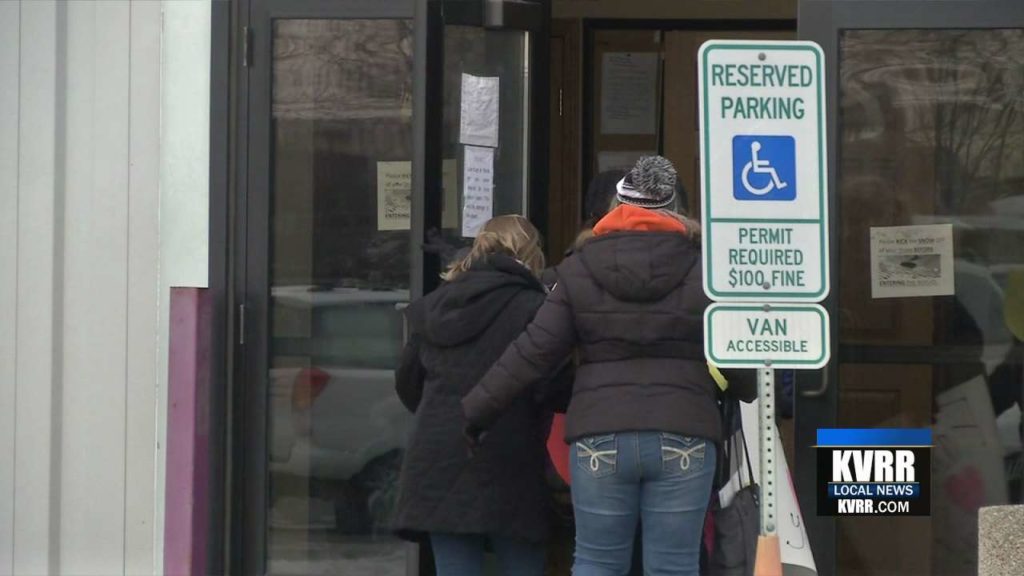 FARGO, N.D. — Fargo police are investigating a burglary at the Islamic Center.
Money was from taken from the center at 601 28th Street South.
The break-in was discovered Wednesday and it appears the burglary took place earlier.
Fargo Deputy Chief Joe Anderson says it appears the thief was alone.
He says surveillance video isn't clear enough to identify a suspect.