ND Lawmakers Battle Over State-Owned Casino Proposal
Some lawmakers opposed to the proposal say it risks angering American Indian tribes in the state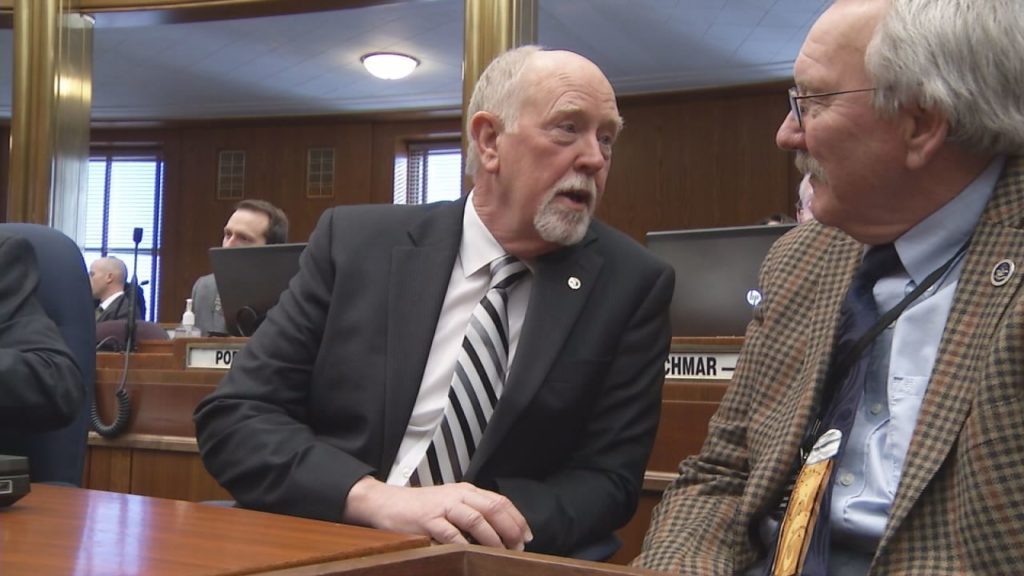 BISMARCK, N.D. — Some North Dakota lawmakers say a proposal to allow state-owned casinos is retaliatory.
They say the proposal by House majority leader Rep. Al Carlson of Fargo risks angering American Indian tribes even more when relations have already been rubbed raw by the Dakota Access pipeline dispute.
Carlson says his idea is not "anti-American Indian."
He says it would establish casinos as "destination-oriented attractions" and use profits from them to offset state taxes.
His resolution is a proposed constitutional amendment that would go to voters.
Gov. Burgum says he opposes the idea.