Five Suspects Arrested in Shooting Death of U of M-Duluth Student
Grahek was shot on February 14th at a home in Duluth's East Hillside neighborhood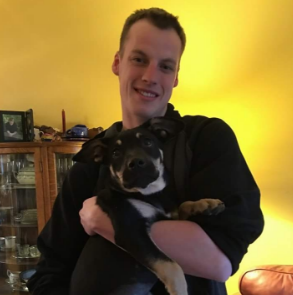 DULUTH, Minn. — Five people have been arrested in the shooting death of a University of Minnesota-Duluth student.
Authorities said they arrested four people in the shooting death of 22-year-old William Grahek.
A fifth person was already in jail on unrelated charges.
Grahek was shot on February 14th at a home in Duluth's East Hillside neighborhood.
The suspects, four men and one woman, range in ages 18 to 26 years old.
Formal charges are pending but police say they are seeking murder and aiding and abetting charges against the suspects.