Officials Release Cause of Moorhead House Fire
Fire crews were called to the scene just after 10 o' clock to a house that had flames shooting from the roof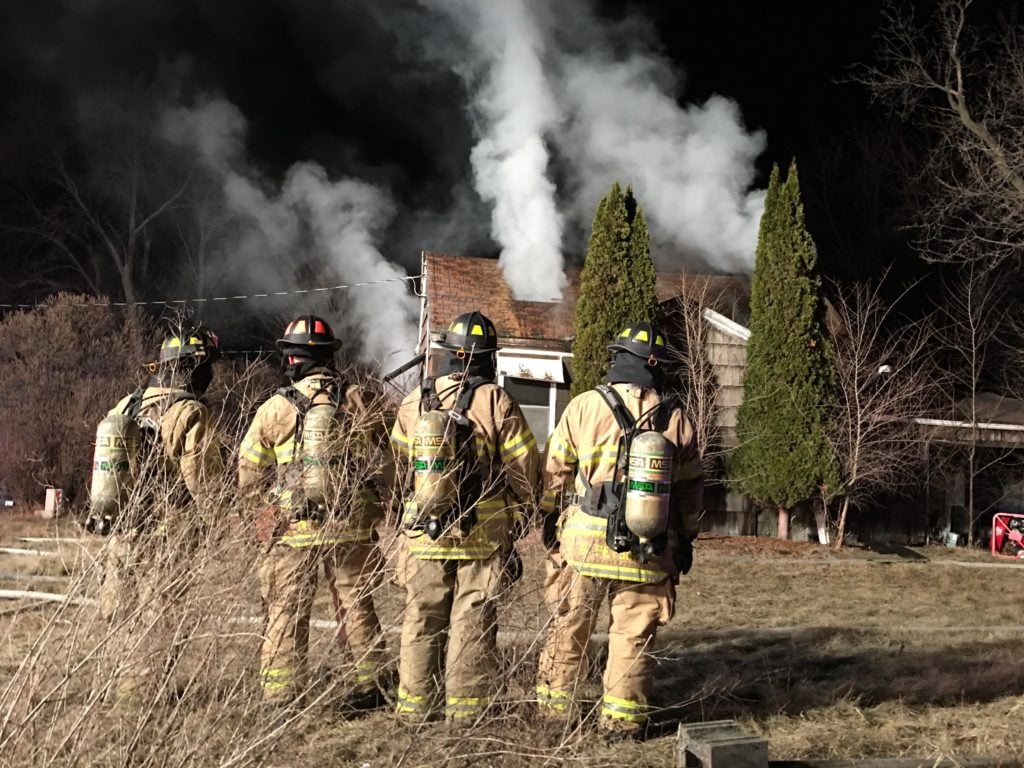 MOORHEAD, Minn. — Moorhead fire officials release the cause of a house fire that happened late Thursday night.
Officials say an overloaded extension cord from an electric space heater is what started a fire at a house on the 18-hundred block of Second Ave. North.
Fire crews were called to the scene just after 10 o' clock to a house that had flames shooting from the roof.
One firefighter suffered a minor injury during the investigation.
The house is a total loss.