Fargo Man Reaches Plea Deal in Sex Assault Case
A trial that was set to begin at the end of last January was called off when the change of plea was announced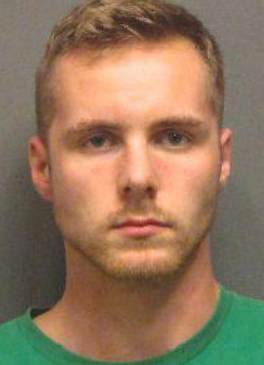 FARGO, N.D. — A Fargo man accused of beating and sexually assaulting a woman at a hotel last fall has reached a plea deal.
Adam Anderson pleaded guilty to gross sexual imposition in Cass County District Court.
A trial that was set to begin at the end of last January was called off when the change of plea was announced.
The charges stem from an incident at the Radisson in Fargo last September.
Anderson will be sentenced in May.