Minot Air Force Base Bombers Prep for Combat; Will Deploy to the Middle East
Last year, the Air Force announced it would be sending B-52's into the battle against the Islamic State group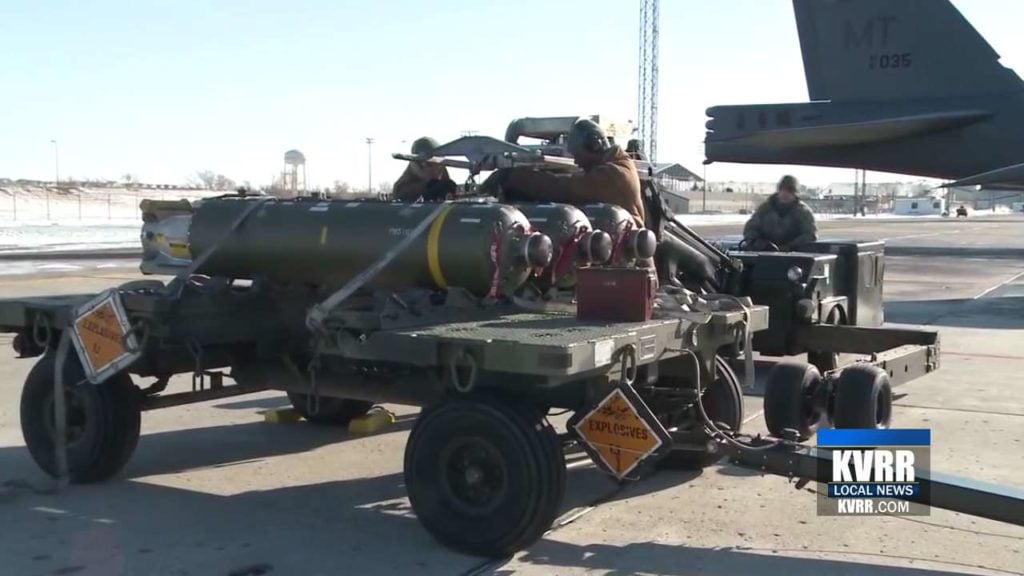 MINOT, N.D. — B-52 bombers from Minot Air Force Base will deploy to the Middle East for combat operations for the first time in 12 years.
Minot's bombers are replacing Barksdale, Louisiana bombers.
Last year, the Air Force announced it would be sending B-52's into the battle against the Islamic State group.
According to Air Force information, the Barksdale Air Force Base bombers were the first ones sent.
The B-52 is a long-range bomber that is capable of dropping or launching the widest range of weapons in the U.S. inventory.