Moorhead Man Accused of Killing Cats May Have Harmed Other Animals
Twenty-three-year-old Jalan Greer of Moorhead was charged earlier with three counts of felony mistreatment of animals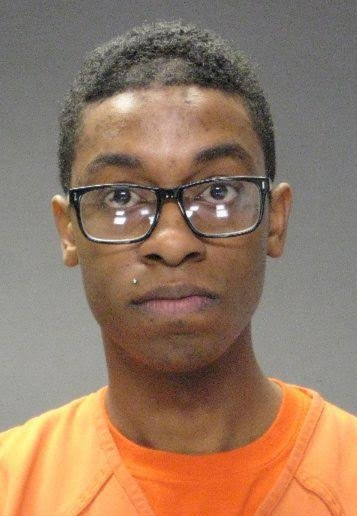 MOORHEAD, Minn. — Police have expanded their investigation into the torture and deaths of three cats in Moorhead.
Jalan Greer, 23, of Moorhead, was charged earlier with three counts of felony mistreatment of animals.
Court documents say Moorhead police were called to an apartment in January after a cat was heard "fighting for its life."
Police found a dead cat on Greer's kitchen floor with blood coming out of its mouth and ears.
Police now say the scope of the case is growing and may involve additional animals.
Greer's next court appearance is in April.