Attorneys for Convicted Murderer of Dru Sjodin Demanding to Question Prosecutors
Rodriguez's public defenders want to question former U.S. Attorney Drew Wrigley and former Assistant U.S. Attorney Norm Anderson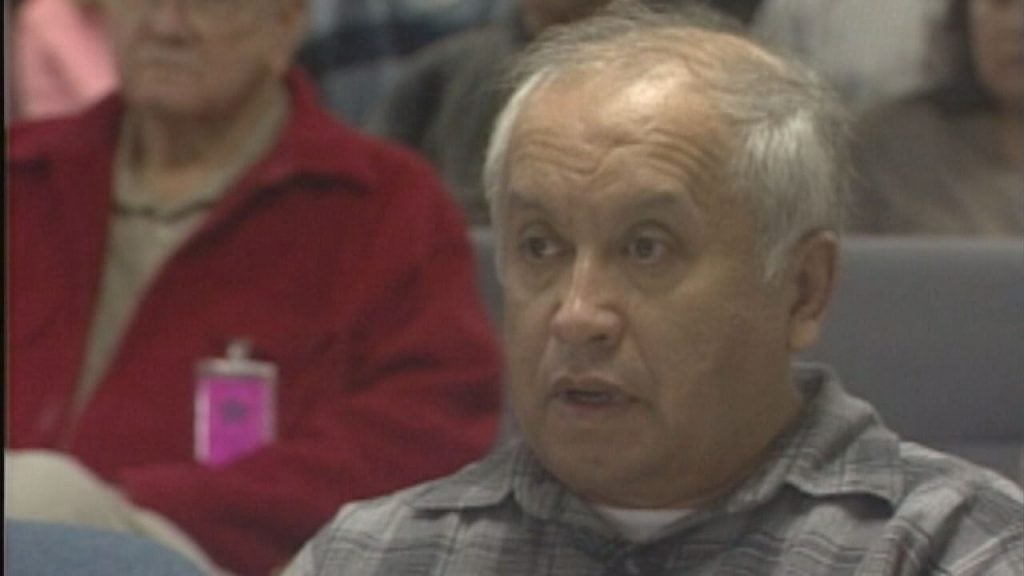 GRAND FORKS, N.D. — A federal judge is being asked to order prosecutors in the Alfonso Rodriguez case to testify under oath about the testimony of a key trial witness.
Rodriguez's public defenders want to question former U.S. Attorney Drew Wrigley and former Assistant U.S. Attorney Norm Anderson.
They claim that former Ramsey County Medical Examiner, Dr. Michael McGee, testified that Dru Sjodin was raped, even though laboratory tests proved his testimony was "plainly and indisputably incorrect."
They also claim Wrigley used McGee's false testimony to convince the jury to impose the death penalty against Rodriguez.
He is on death row for the 2003 kidnapping and murder of Sjodin.