FBI Hopes for New Leads in North Dakota Murder Case Gone Cold
The 50-year-old Morin's remains were found in October 2007 about eight miles north of Fort Washakie, Wyoming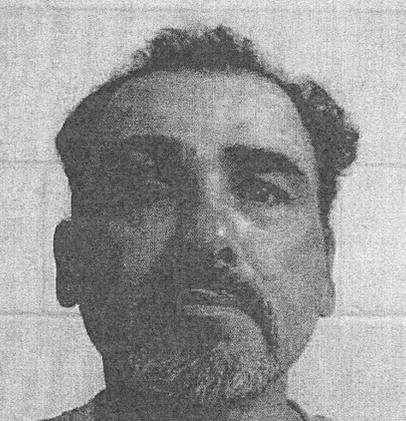 ST. MICHAEL, N.D. — The FBI is offering a reward in the decade old murder case of a St. Michael, North Dakota man.
Kim Morin was shot and killed in July 2007 on the Wind River Indian Reservation in Wyoming.
The 50-year-old Morin's remains were found in October 2007 about eight miles north of Fort Washakie, Wyoming.
The FBI is offering up to $10,000 for information on whoever is responsible for the killing.
They are also trying to find the .22 caliber Marlin rifle that was used in the killing.
Anyone with information is asked to contact the FBI.