ND Lawmakers Looking to Make Drastic Budget Cuts
The shortfall is blamed on the slumping oil and agriculture economies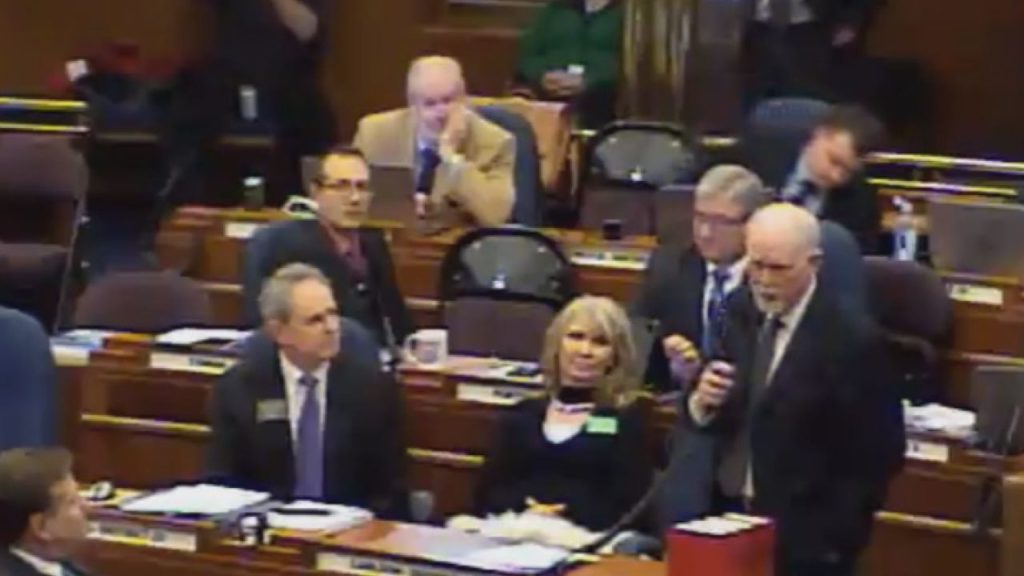 BISMARCK, N.D. — North Dakota legislators have some tough cuts ahead.
Newly updated forecasts show a $46.3 million drop in previously expected tax collections.
The current two-year budget period ends on June 30.
The state treasury is also forecast to take a $103 million hit for the next two-year budget.
The shortfall is blamed on the slumping oil and agriculture economies.
Lawmakers have been holding off on major spending bills until they knew how much money would be available.
Gov. Burgum says the work ahead will be one of the biggest challenges ever faced by state lawmakers.