Poland Seeking Extradition of 98-Year-Old Minnesota Man
Polish prosecutors have decided to seek an arrest warrant for the now 98-year-old man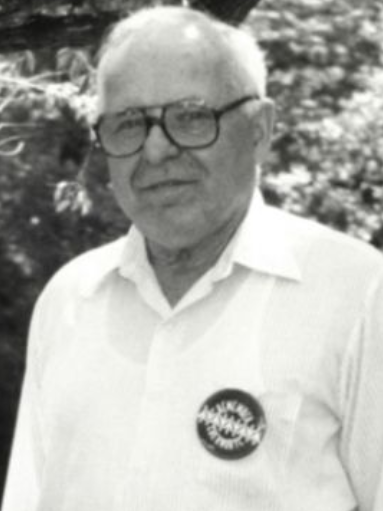 MINNEAPOLIS, Minn. — Poland will seek extradition of a Minnesota man accused of being a Nazi unit commander.
Michael Karkoc of Minneapolis was put under investigation after the AP published evidence in 2013 establishing he commanded a Nazi SS-led unit accused of burning villages filled with women and children.
Polish prosecutors have decided to seek an arrest warrant for the now 98-year-old man.
His family denies he was involved in any war crimes.
Germany shelved its own investigation of Karkoc in 2015 after concluding he was unfit for trial.