Fargo City Commissioner Accuses Lutheran Social Services of Calling for His Recall
Appearing on KFGO's News & Views, Piepkorn accused Lutheran Social Services of being behind the recall effort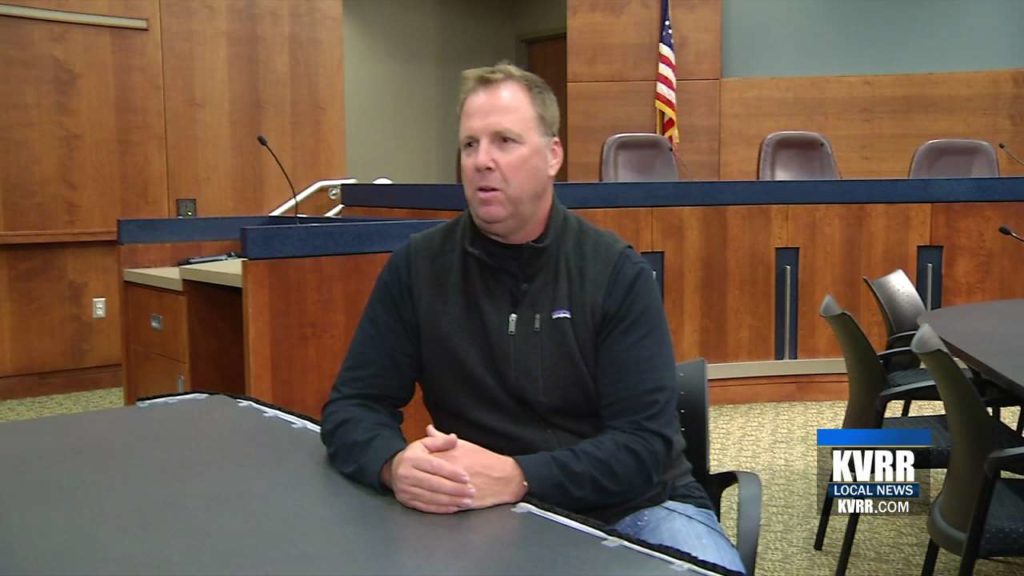 FARGO, N.D. — Fargo City Commissioner Dave Piepkorn isn't bothered by a group calling for his recall over of his stance on refugee resettlement.
Appearing on KFGO's News & Views, Piepkorn accused Lutheran Social Services of being behind the recall effort.
A member of the recall sponsoring committee says that is untrue.
Piepkorn has complained that the local government has no control over how refugees are resettled even though taxpayers are left paying the bill.
The secretary of state is now reviewing the recall petition.
If it's approved, the group has until May 12 to collect 3,500 signatures.
An election would have to be scheduled by June 12.