Judge: North Dakota Owes Former Owner of Fargo Horse Betting Business $13 Million
The former owner of a horse betting business is owed $13 million after her conviction for illegal gambling was overturned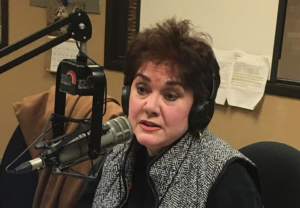 NORTH DAKOTA — Susan Bala has a big check coming to her from the state of North Dakota.
The former owner of a horse betting business is owed $13 million after her conviction for illegal gambling was overturned.
A federal bankruptcy judge ruled the state must refund Bala the money it collected for taxes.
The founder of Racing Services Inc. spent more than a year in prison before a federal appeals court overturned her conviction.
Bala's business handled bets for closed-circuit horse racing gambling sites.