ND Senate Kills Repeal of Sunday Shopping Law
The bipartisan measure lifting the state's so-called blue laws failed 22-25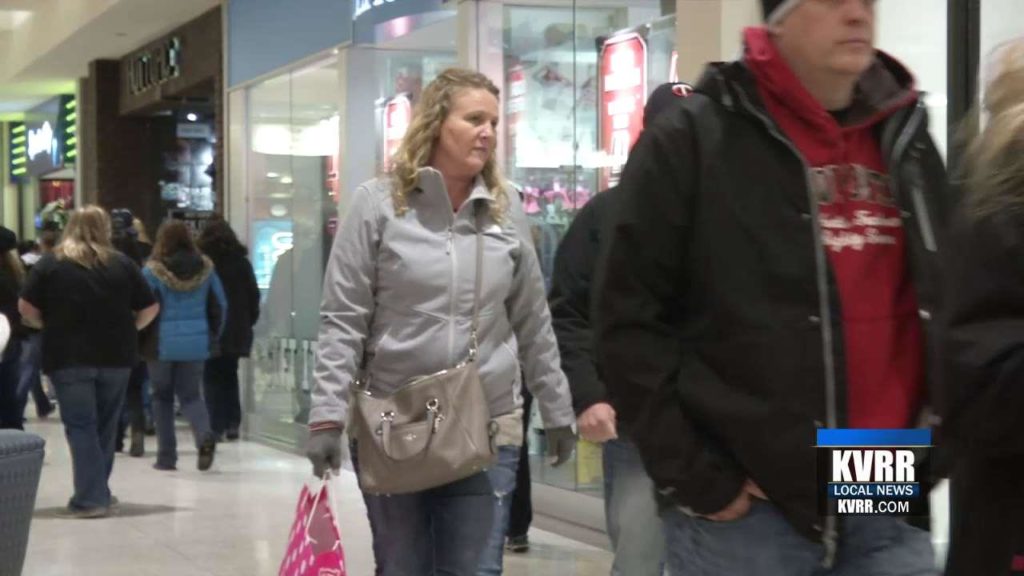 BISMARCK, N.D. — The North Dakota Senate has killed a bill to repeal the state's longstanding Sunday business restrictions.
The bipartisan measure lifting the state's so-called blue laws failed 22-25.
It had narrowly passed the House 48-46 last month.
The National Conference of State Legislatures says about a dozen states have some form of Sunday sales laws, but only North Dakota prohibits shopping on Sunday morning.
State law once required most businesses to stay closed on Sundays.
The Legislature in 1991 allowed most businesses to open on Sundays but not before noon.