Attorneys for Officer Charged in Killing of Philando Castile Want Change of Venue
Yanez shot Castile seven times during a July traffic stop in Falcon Heights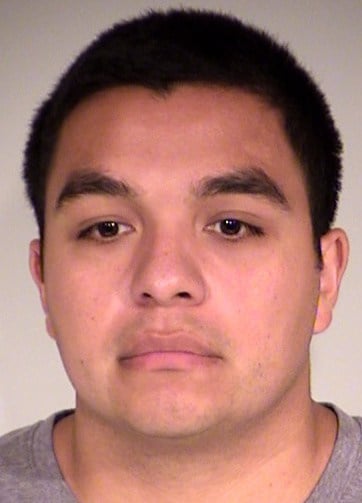 RAMSEY COUNTY, Minn. — Attorneys for the police officer charged with killing Philando Castile want a change of venue.
They don't think their client, St. Anthony Officer Jeronimo Yanez, can get a fair trial in Ramsey County.
He has been charged with manslaughter.
Yanez shot Castile seven times during a July traffic stop in Falcon Heights.
Castile's girlfriend streamed the aftermath live on Facebook in a video that's been widely seen online.
Castile told Yanez he was armed and he had a permit to carry a gun.
Yanez's trial is scheduled to begin May 30.