JCPenney Stores Expected to Close in Wahpeton, Thief River Falls After 80+ Years in Business
An online petition backed by the chamber to save the store has more than 1,200 signatures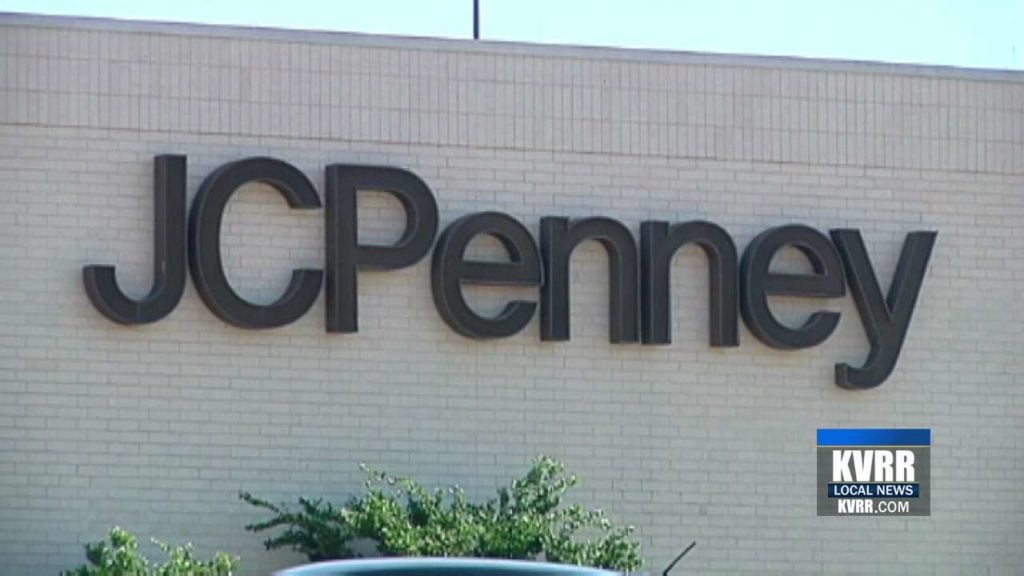 RED RIVER VALLEY — As JCPenney prepares to announce a list of closings around the country, the stores in Wahpeton and Thief River Falls are expected to be closed.
Employees have been told the Thief River Falls location will be closing in June after over 80 years in business.
An online petition backed by the chamber to save the store has more than 1,200 signatures.
JCPenney in Wahpeton is also expected to close.
It has been in the same building for 103 years.
The company announced it is closing 130 to 140 locations over the next few months as a result of increased competition from online retailers.