ND Secretary of State Approves Recall Petition of Fargo City Commissioner
Recall petitions should begin circulating Monday and just more than thirty-five hundred eligible voters are needed by May 15 to trigger a recall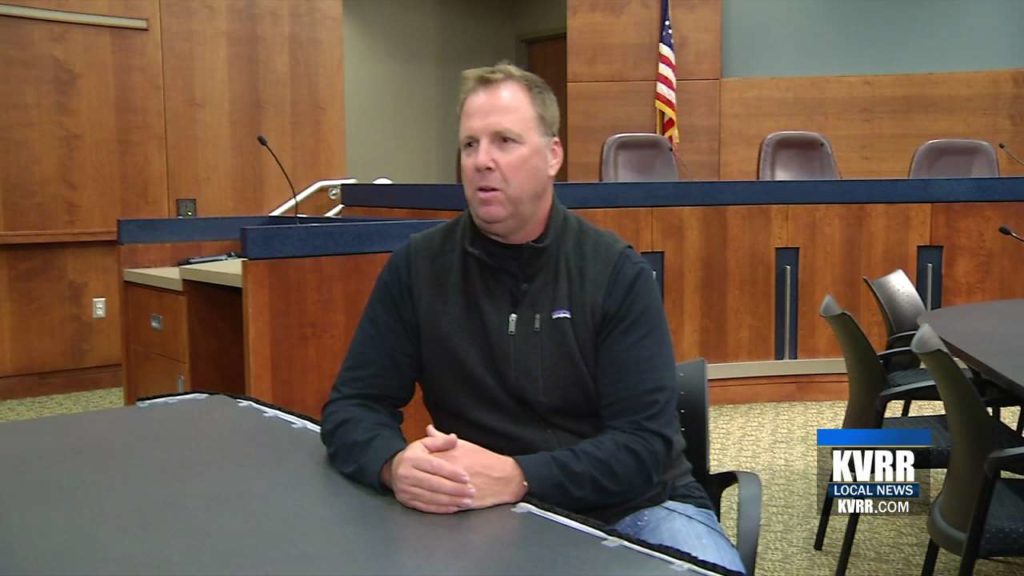 FARGO, N.D. — The North Dakota Secretary of State's office has approved the language of a petition calling for the recall of Fargo City Commissioner Dave Piepkorn.
Recall supporters are upset with Piepkorn's stance on what they call his anti-refugee message regarding resettlement.
Recall petitions should begin circulating Monday and just more than thirty-five hundred eligible voters are needed by May 15 to trigger a recall.
The city auditor will have 30 days to verify signatures and then 95 to 100 days to set the election date.
We reached out to Piepkorn to talk about the recall effort but he had no comment.
He is up for re-election in June 2018 and has said in the past that if he is recalled, he would run again.