UPDATE: Multiple Fire Crews Respond to Mobile Home Fire in Cass County
We have a crew on the scene and will update you as soon as we have more information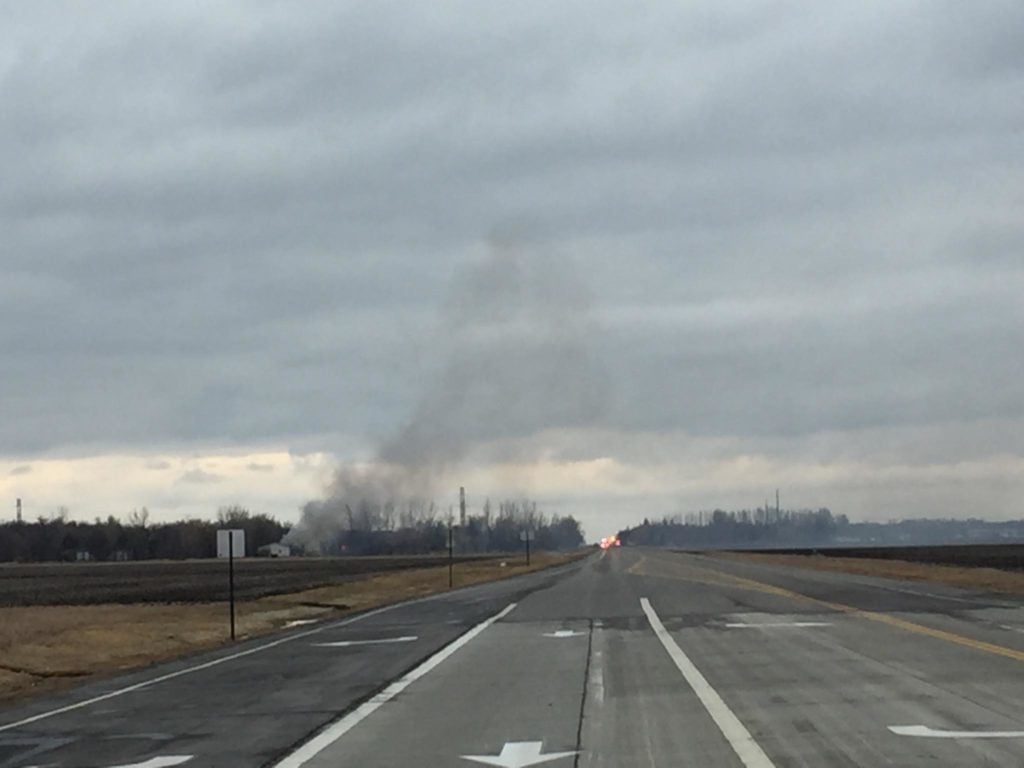 CASS COUNTY, N.D. — A county road is shut down after flames engulf a home at the 6900 Block of 48th Avenue North.
Authorities reported no injuries and say no other buildings near the scene were damaged.
Firefighters say they arrived at the home by 2:26pm and put out most of the flames by 4:00pm.
They say the entire home was already fully engulfed when they arrived.
West Fargo and Harwood fire departments responded as well as the Salvation Army and Red Cross.
The Argusville fire department had to bring more water to help put out the flames.
We have a crew on the scene and will bring you more tonight on KVRR Local News at 9.