Grafton Preparing for Flood Emergency
This year, the city could see a near record flood crest from the Park River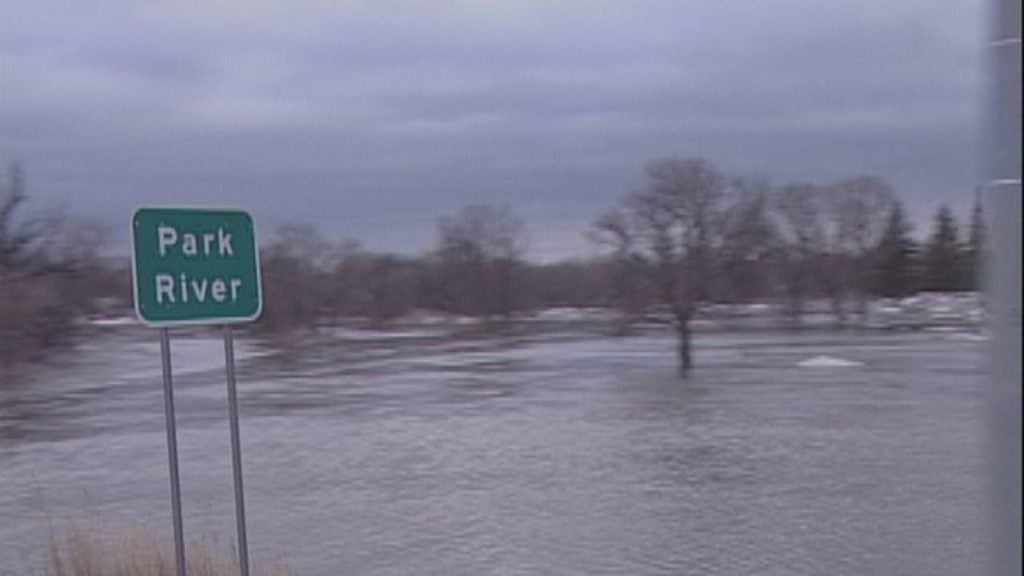 GRAFTON, N.D. — Grafton is preparing for a worst case-scenario flood situation.
This is video from flooding in the city in 2004 which caused major damage.
This year, the city could see a near record flood crest from the Park River.
The police chief says an emergency has already been declared to get approval to elevate levees and build temporary dikes.
He says when the thaw begins notification will go out for volunteers to start stockpiling sandbags.
That could come as early as next week.
The Park River is a huge watershed and funnels water to the Red River from a number of tributaries at a point five miles west of Grafton.
The volume of water, along with field runoff from rain-saturated soils last fall, has a very good chance of pushing a river crest in Grafton to more than 17 feet.
In 1979, it crested at more than nineteen-and-a-half feet, flooding large parts of the city, including downtown.