Owatonna Man Facing Possible Charges in Fatal St. Cloud Crash
The driver of the van operated by Elite Taxi and one of two passengers in the vehicle were killed Saturday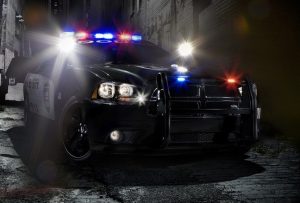 ST. CLOUD, Minn. — Charges are likely against a semi driver who struck a taxi at a St. Cloud intersection Saturday, killing two people.
The Minnesota State Patrol said 61-year-old James Cockram of Owatonna was driving a semi on Highway 10 and St. Germain Street when he rear-ended a taxi being driven by 66-year-old Thomas Findlay of Sartell.
The patrol said Findlay was waiting for a red light at the intersection.
Findlay, who was wearing a seat belt, died in the crash.
The patrol said 22-year-old Emily Letourneau, a passenger in the taxi, was not wearing a seat belt and also died in the crash.
Another passenger, 24-year-old Marche Price of New Hope, suffered life-threatening injuries and was taken to the hospital.
She was not wearing a seat belt and her condition is not known.
The taxi was operated by Elite Taxi and authorities said there's no indication the taxi driver took any action to avoid the collision.
Authorities also said the road conditions were dry at the time of the crash and it appeared alcohol was not a factor.
Cockram did not suffer any injury.